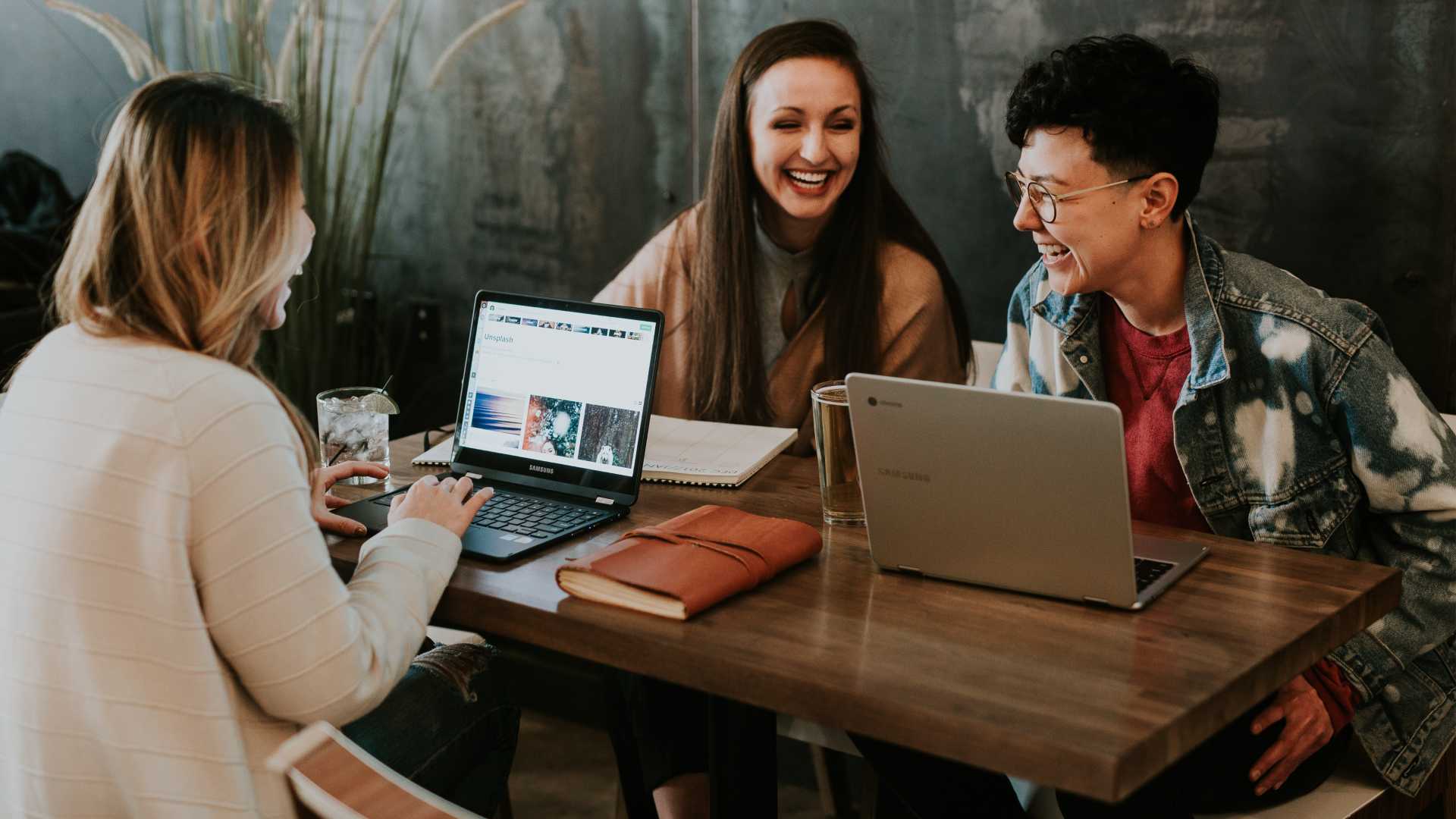 Learning and development (L&D) leaders worldwide are finding new and innovative ways to immerse their learners in training that drives business results.
To learn more about experiential learning, we spoke with Meghan Castillo principal learning experience designer at HubSpot, and Hasti Mehta, learning and development operations specialist at HubSpot.
Listen now to learn more on:
Creating immersive training experiences in a virtual environment.

Leveraging experiential learning for increased learner engagement.
The business benefits of experiential learning.